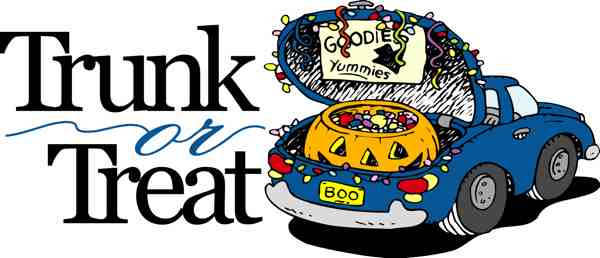 Living Faith Church will sponsor a "Trunk or Treat" festival on Thursday, October 31st, from 5:00 – 7:00 pm at the Tradition Town Square. The cost is free. Children and parents are invited to join in the fun. Trunk or Treat is a safe and fun alternative to traditional trick or treating. Children's games and face painting will provide extra fun. Children proceed past the decorated vehicle trunks and receive candy. Decorated vehicle trunks are invited and encouraged. Space is limited to 75 vehicles. There is no fee to bring a decorated vehicle, but decorated vehicles are asked to provide candy for the Trunk Or Treaters. Pre-registration is required.
A free raffle drawing will be held for the chance to win a night of bowling and dinner for a family of four. Prize valued at $150.00
Bring your car and be part of the fun and excitement. All you have to do is register by filling out the form below. You will be notified via email that your car has been registered for the event. Cars must be at Tradition Square between 4:00 – 4:30 PM. Feel free to decorate your trunk. The "Trunk or Treating" will be held from 5:00 PM to 7:00 PM.